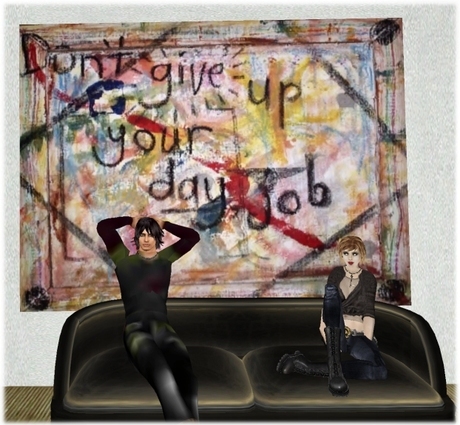 12 sweet songs for slow dancing or chilling.

Loobke, Mother fucker
Jose Gonzales, Heartbeats
Frente, Bizarre Love Triangle
Flunk, Play
Hot Bitch Arsenal, Doubledown Quick
Nouvelle Vague, Love will Tear Us Apart
MGMT, Kids
Gotye, Hearts A Mess
Patti Smith and The Cinematic Orchestra, Helpless (Neil Young)
The Audreys, Steve McQueen
Sigur Ros, Hljomalind


40 odd minutes of bouncing in your seat or bopping round the kitchen beats. I'm not a beat matching, turntablist but I try and get the beats roughly the same (mostly 130- 128 on this mix) and the key harmonious. Then I can party instead of worrying about what my tunes are doing. Anyway, these tunes are pretty typical of what you'll hear if you catch me in a more dancey mood. Enjoy!
Early 90's through to 2007 from the following:
Primal Scream - Slip Inside this house
Junkie XL - Red Pill Blue Pill
Chocolate Party - Wikkid
D Mob - Acieed
Chemical Brothers - Out of Control
Alien Sex Fiend - Inferno (Radio edit)
Tribal Kings - Canto De Libre
Love Tattoo -Drop some Drums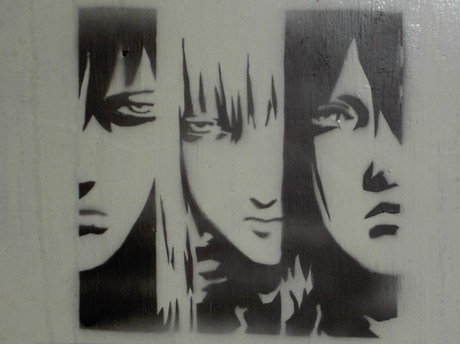 This is something I'd burn for a long drive. Probably a bit of a weird mix but hopefully interesting to somebody.
It'd keep me awake as I sing along in the dark with the white lines flashing by.
No tracklisting - it's a surprise mix
Length: 1 hour (uploaded new mp3, the first was cut short)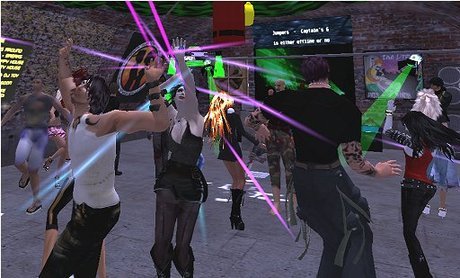 I work as a DJ in a 3D world called Second Life. It is an amazing way to have fun and meet people. This podcast is a set I made for alt7's 1st birthday bash. Each DJ played a one hour set that reflected their usual style , I included a lot of old and some new Australian tracks because I love sharing the great sounds that have come out of Australia in the last 20 odd years. Aussie bands are marked with an asterisk *Eskimo Joe - Turn Up Your Stereo.mp3 *Architecture_in_helsinki-hold_music.mp3 *Eskimo Joe\Eskimo Joe - Sweater.mp3 *The Lime Spiders -Wierdo Libido.mp3 *Grinspoon - More than You Are.mp3 *Horsell Common good_from_afar.mp3 The Crystal Method born too slow.mp3 *Regurgitator blood_and_spunk.mp3 *The Living End - Tainted Love.mp3 *Regurgitator - Blubber Boy (EP Version).mp3 *Custard - Apartment.mp3 *Mach Pelican -Dance In Chicago.mp3 *Young and Restless kapow.mp3 *Spiderbait - Monty.mp3 Sonic Youth -Kool Thing.mp3 Iggy Pop - Lust For Life.mp3 Nine Inch Nails - Survivalism.mp3 Ministry -Just One Fix.mp3
Note: this podcast is not produced, endorsed or associated in any way with alt7 club management and licensees.